Major World Universities:

Join:
Issues ! Issues ! Issues !
The
avant garde
" Cultural Democracy ".
A new movement in idealism [
goto WebSite
]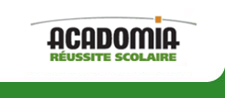 Universite Paris - Sorbonne ( Paris IV )
Academic related blogs:
Assistants in France: Grad students, and grad students who are assistant'ships in various parts of the French Republic [

BlogSite

].
Academie sociocultural blogs:
Education.Blogs.Liberation.France:The blog with a little of the academic spirit cycle going back to the French Revolutionary tradition [

BlogSite

].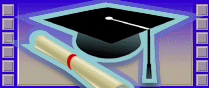 The Central [
WebSite
] " For " Cultural Democracy:
A means - WebSite were by the memberships of the various discussions groups, and others can focus on developing their local and regional - a physical presence
- organization.