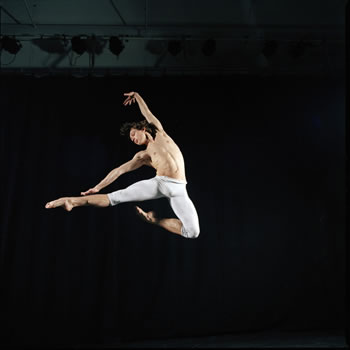 Kiev's Ivan Putrov takes London!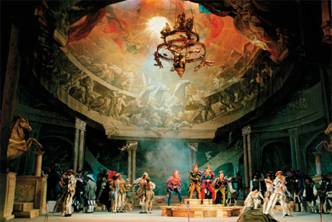 The Impressive Kyiv Opera and Ballet Theatre
Join the MSN Discussion Group on Euro Dance Culture [
WebSite
] !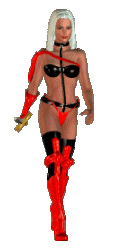 Banners:

Ballroom Dance Classes:
Latin Dance Class / Classes:
Swing Dance Classes:

THE "LEGACY" GEORGAN'S CHILDREN FOLK DANCE ENSEMBLE


The "Legacy" Folk Dance Ensemble, whose choreographers are Maka vcheishvili and Eka Vacheishvili, was founded in 2003. It enjoys great popularity in its country. Its performances are often shown on the Georgian TV.

The ensemble's program includes dances from all parts of Georgia which acquaint us with the history, culture and traditions of the country. The ensemble demonstrates the character, the emotions and good will of the Georgian people.

The "Legacy" Folk Dance Ensemble has 40 members. All of them are musically talented and in their performance they reveal the grace and beauty typical of the Georgian folk dances.

The "Legacy" Folklore Ensemble has taken part in international festival in Turkey, Ukrain and Italy.

Regards, Director : David Nikolaishvili

Hip Hop:
Five Dance Cards Links:

_____________________