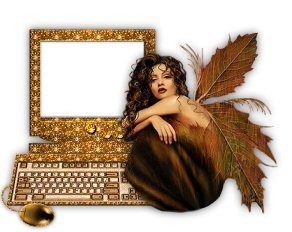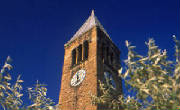 The City of Ithaca, New York
" A Major Academic Center "
The city of Ithaca, New York has one of the worlds finest Ivy League institutions in Cornell University. Moreover, Ithaca College teaching centered pedagogy-with emphasis on it;'s historic musical roots gives Ithaca the added touch of concerts and bands of all descritpitons. With TC3, University a jounior college, and Empire State University Ithaca is well rounded out in it's higher education offering, in as much as as it is diverse in its nature and services.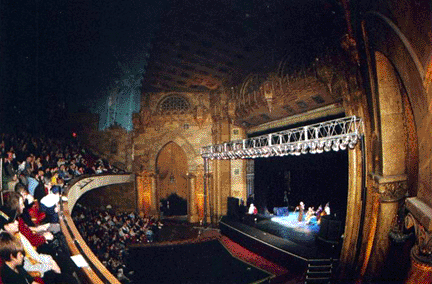 National and International Dance Initiatives:

The Center ( WebSite ) for Cultural Democracy: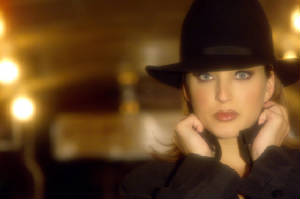 International Cultural Fiesta Movement
Main Resouces WebSite - click on the lovely woman with the black hat !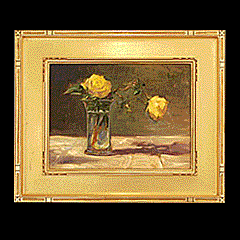 Art at Historic Ithaca.
The City of Ithaca, New York has one of the highest percapita of Art Galleries, Studios, and Artists when you compare Ithaca with major urban centers. Moreover, and with several second floor art studios linning the Ithaca Commons, the downtown business, its businesses, district has become a macro series of mini art galleries themsleves.
***