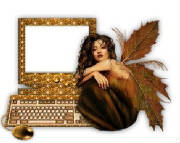 Leaderhsip - National - International
Others: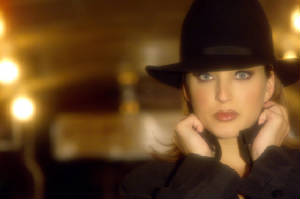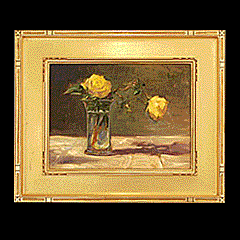 Art at Historic Ithaca.
The City of Ithaca, New York has one of the highest percapita of Art Galleries, Studios, and Artists when you compare Ithaca with major urban centers. Moreover, and with several second floor art studios linning the Ithaca Commons, the downtown business, its businesses, district has become a macro series of mini art galleries themsleves.
***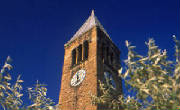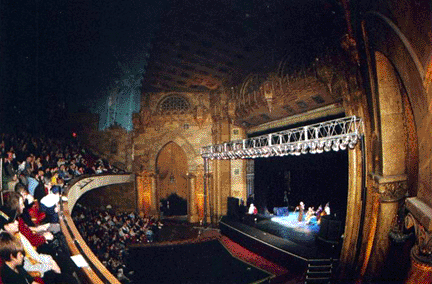 National and International Initiatives in Dance :