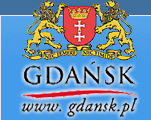 Many have been excited in visiting these WebSites. Right now each is getting about 200 responces every day, and growing. Your own initiatives are also needed to help provide unique adventures for those who know little of the cities they wish to visit.

On this site you'll find information about Gdansk's activities and accomodations, along with descriptions of special hidden awy social and cultural priograms very few hear about. Thus you will find the ineed for nformation you are contributing will assist others to visit a get to know a little about the cultural life of Gdansk, Poland.
Gdansk, Poland
coming soon is your own
Social Calendar
.
Here you post your organization's ongoing weekly events and activities. The easy interactive online form is included. See other communities Social Calendars - especially if your are travelling and may want to participate too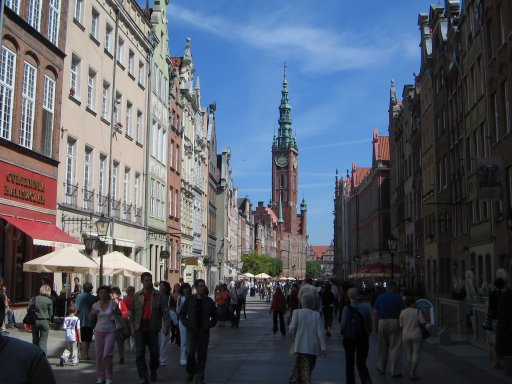 Romance fills the air. Young couples looking for a renewal of traditions and most of all making sure love is never again lost highlights the spirit and poeetic tone of Gdansk habor seas linked nightlife. The seat of both a nation and national cause to regain from Russia the real life of Gdansk's contribution to the Polish civilization lost under decades of the socialist tradgedies is its cause.
In their hearts, and a most remarkable deep well of literary affection to every visitor to this city as well as for all peoples of Poland, and a freer Baltic sea of communities the reemerging cultural city of Gdansk is most willing to give you its keys of a very warm welcome. For those who romanticises the Poland's winters, or ancient stories and mystories of the Baltic Sea the very aspect of needed physical and human warmth, where a kiss is worth a fortune, is at the center of Gdansk's Harbor - Sea Coast centered cultural expectations and aspirations.
Here are the keys....
From Gdansk Night Life ( NightLife ), RMC Community News.
Welcome to your web site!
This is part of the Euro - Quest Night Life, RMC series of WebSites. This WebSite purpose is to develop an Inter - City
Cultural Communications
WebSite program between the cities of Gdansk, Poland, and Ithaca, New York. All of which is based upon a concept of Cultural Democracy. Such as the following form indicates.