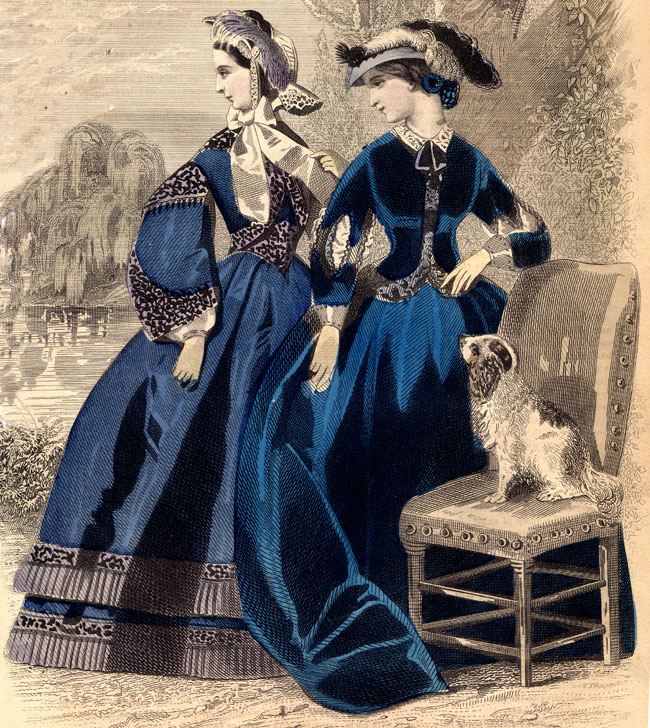 Want to get noticed on the Internet?
In a Flash Rankings.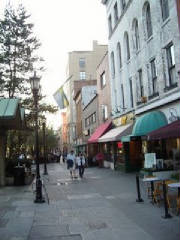 Ithaca, New York
WebMasters and Business concerns who are successful can already verify the one leading aspect to their business development is getting seen on the Internet.
If you do your homework and research you will discover I have an existing power base in which to promote your goods and services. Thus if you want to get on top faster I am one of the effective means in which you can accomblish this.
Free service is open to students / scholars clubs, faith based initiatives, or assoications, as well as for Non-Profits. Place on email subject: InterCultural Communications.
Please advise likewise at
latinadanza@aol.com
concerning your dance interests or essay which covers Kiev, Ukraine.
Yours,
Mr. Roger M. Christian, Ithaca, New York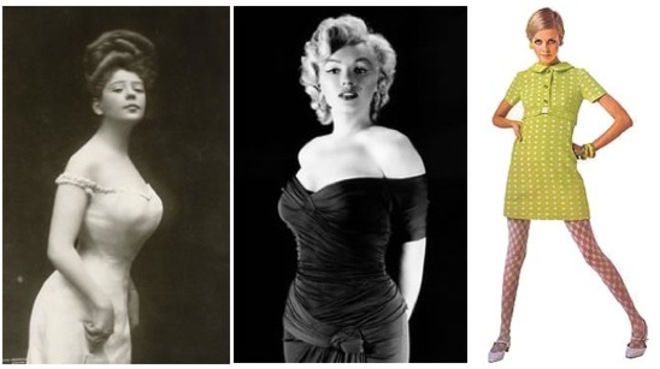 International Fur and Leather Exhibition "LeShow".Kiev
In the Ukraine, Kiev on 02 - 04 September the 8-th International Fur and Leather Exhibition "Leshow".Kiev will take part in the Exhibition centre KievExpoPlaza.
There will be the following sectors presented:
- Leather garments
- Fur garments
- Sheepskins
- Accessories ( bags, belts, purses etc.)
- Fur and Leather skins
In the exhibition about 90 leading industrial companies and trade firms from Turkey, the Ukraine, Poland, Greece, China, Pakistan, Egypt and others will take part. They will present new fashion collection 2009 - 2010.
It is the first time within the exhibition there is the special program for buyers, wich provides double-sided meetings between the manufacturers and buyers.
European Fashions
: Milan, Paris, and Moscow are now three of the eight leading fashions centers of the world. Nonetheless, other cities in Europe are likewise making their efforts heard at the sametime.
What may be occuring today is an unexpected time period of good times, or even a golden age in which peace is growing. So what does societies and cultures do during good times? We create!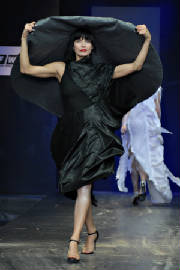 Wanted are your store's press releases to be published in this E-Zine publication. For franchises - please contact your corporation headquarters and forward email address
ithacafalcon@aol.com
, and contact phone number 607 - 451 - 8663
Soon the holidays will be here and owner Mr. Roger M. Christian is more than willing to assist you in getting you additional business.